About TCP
Tatiana Promessi developed a versatile set of business skills first as an entrepreneur with a tourism-based business at Lake Tahoe for seven years, and then working various sales and marketing positions in the printing industry for twenty years.
Her interest in web development grew from managing elements and writing content for a printing corporation's web site.
She particularly enjoys working in a collaborative environment and has built a network of talented designers and web development people who mentor each other and are eager to share their talents and skills.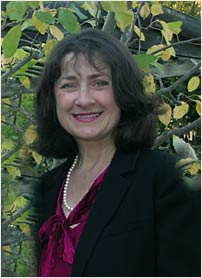 "I enjoy using my business background to help customers enhance their Web presence."